Helen Phillips
Business Adviser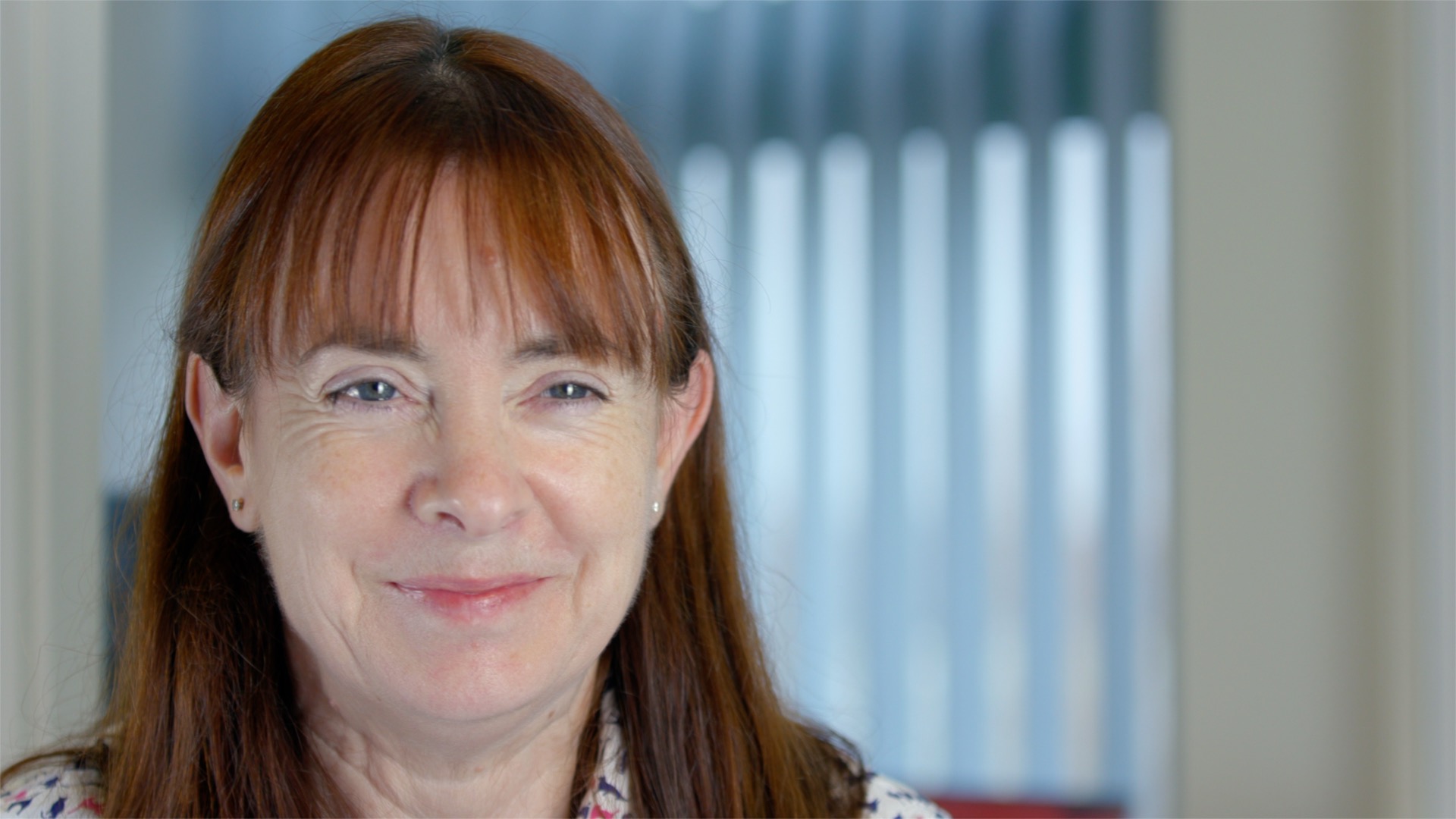 Helen enjoys helping business owners to re-discover what drove them to set up their business in the first place, to develop a clear and compelling vision of where they want to go, and helping them to get there.
An engineer at heart, with a strong background in business process engineering, Helen loves the diagnostic tool, and the structured programme designed to make sure business owners maximise the value they get from their business.
Key to the success of the programme is the way we hold business owners accountable for the changes they want to make to their business, and Helen enjoys speaking to her clients on a weekly basis to keep up with how things are going; to make sure that business owners stay on track and follow up on their commitments; and to provide help and additional support if they need it.  Helen identifies strongly with her clients' businesses and likes to see herself very much as part of the team.
Who Helen loves to work with
Helen loves to work with clients that are passionate about what they do; eager to learn, and to try new things.
Helen says the most rewarding sessions are when clients are open to new possibilities, and that magical moment when you can see them change the way they think about their business, reignite the passion they have for what they do, take change on board and make it their own.
Career Background
Helen was the first female engineer employed by Allied Steel and Wire Ltd, and enjoyed a varied career with them.  From an early age, Helen had the privilege of working closely with main board directors, and the brightest minds of the advisers they employed, which gave her a tremendous insight into how businesses should be run.  Helen's enquiring mind and willingness to challenge the "status quo" enabled her success in helping many of the ASW businesses to review their processes, become more efficient, and more customer focussed.
Helen joined the Eurobond group of companies as Business Systems Manager, and it soon became apparent that she had much more to offer.  Over the course of 15 years with the group, Helen held managerial responsibility in Business Systems, Quality and Environmental Systems, Customer Service, Supply Chain and Logistics, and Manufacturing.  Following the successful completion of an internal consultancy project, Helen was appointed Operations Manager, and then Operations Director of Eurobond Doors.
Helen is most proud of her ability to spot hidden talents in people and help them achieve their full potential.  With her support, under-valued employees have transformed themselves into valued members of the team, willing to take on responsibility and contribute fully to the growth of the business.
Personal Interests
If you spend time with Helen, it won't take you long to find out her passion for sailing.  With her husband, Helen races a 14-foot sailing dinghy, travelling to events throughout the UK, and is extremely proud to have been the 2000 Class Welsh Champion in 2017.
It was through sailing that Helen discovered her love of coaching; she is a highly regarded racing coach, known for her ability to adapt her communication style to the audience, to deliver constructive criticism with the aim of improving performance, and for her enormous reserves of patience and persistence – skills which have served her well as a Mustard Adviser too.
Away from sailing, Helen enjoys cycling and hill-walking.  Apart from the 2000 class National Championships every year, Helen's favourite holidays involve walking, beautiful places, and good local food and wine.
Curious to know how Mustard could help your business?
Contact us today for more information. Our initial consultation is free.
Let's talk